Davey Waugh GI3OBO SK 20 January 2018. One of my very oldest friends in radio, an endless fount of entertaining stories, a walking encyclopaedia of Irish history, a true character, a fine Morse operator and the last of a generation. Dit dit OM.
And someone at my side says, "She is gone!" Gone where?
Gone from my sight, that is all;
She is just as large in the masts, hull and spars as she was when I saw her,
And just as able to bear her load of living freight to its destination.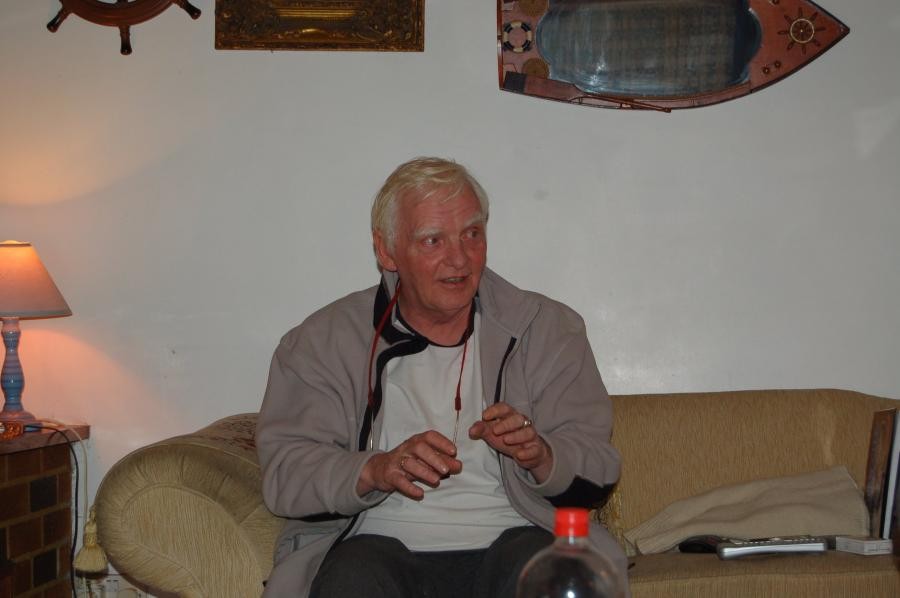 Information from Gerry Lynch, GI0RTN.