Michael, G0POT will be active as TF/G0POT from Vik, Iceland, IOTA EU - 021, 2 - 9 July 2018.
He planning to activate some SOTA.
He will operate on HF Bands QRP using KX1/MTR-5B with an EFHW or Alex Loop.
QSL via home call, LOTW, eQSL.
Ads for direct QSL:
Michael Sansom, 19 Baily Avenue,THATCHAM, RG18 3EG, England.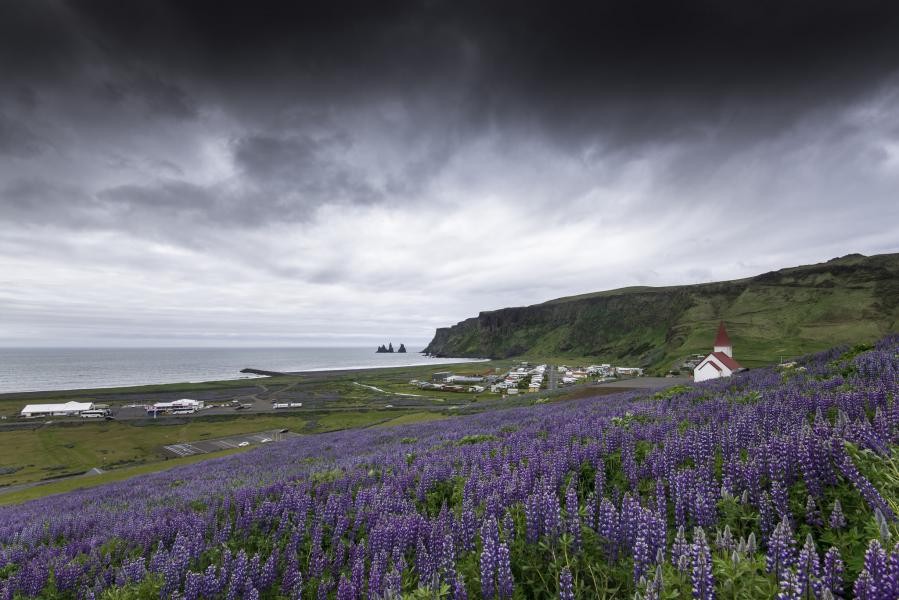 Vik, Iceland. Author - Andrea Heribanova.