Holger, DK8KW will be active as MJ0KWD from La Corbière near the lighthouse, SOTA JE - 001, and near highest mountain Les Pontons, Jersey Island, IOTA EU - 013, in June 2018.
He will operate on HF Bands, using Elecraft KX3 10 watts transceiver and GP Antenna.
QSL via DK8KW.
Ads for direct QSL:
Holger Kinzel, Buergerhausstr. 7, 31226, Peine, Germany.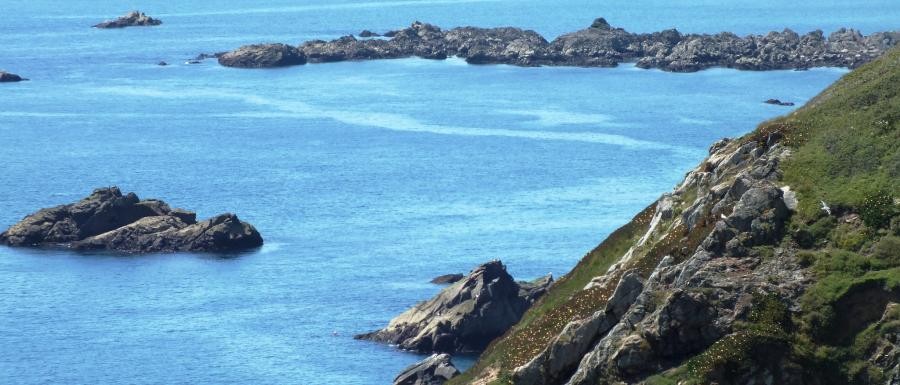 La Corbiere, Jersey Island. Author - Graham Skuse.