Radio Amateurs members of SoCal SOTA Club, AB3G will be active as TI2/AB3G, TI3/AB3G, TI5/AB3G from Costa Rica.
They will operate on HF Bands.
QSL via KM3A direct, LOTW, ClubLog OQRS.
Ads for direct QSL:
David Wise, 24000 Alicia Pkwy, PO BOX 17-295, Mission Viejo, CA, 92691, USA.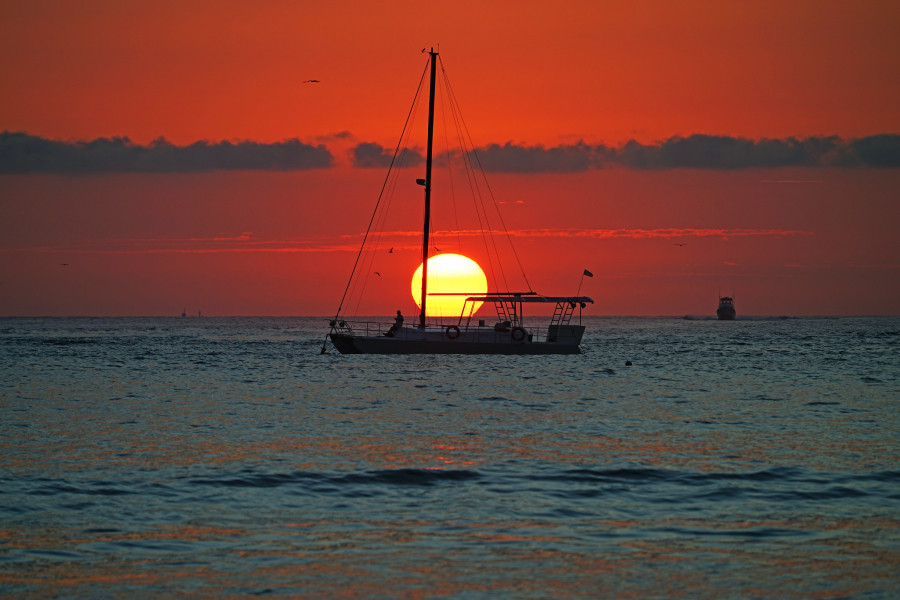 Herradura Bay, Costa Rica. Author - Andrey Sulitsky.