Radio Amateurs members of SP9PTA station will be active as HF100TPN from Tarnow, Poland.
31 October 1918 - Tarnów is the first city in Poland, that regained independence HF 100 Tarnów First Independent "HF100TPN". 100th Anniversary of Independence 1918 - 2018
QRV on HF Bands.
QSL via SP9PTA.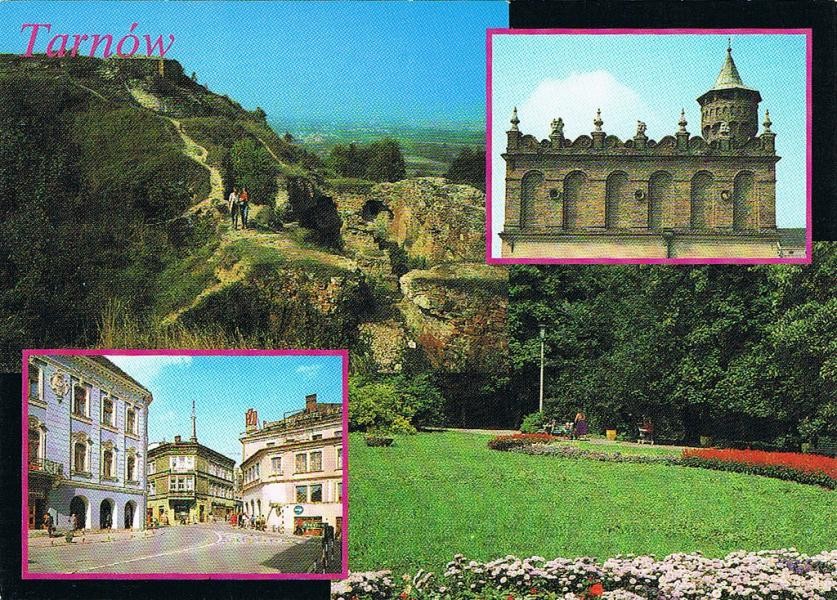 Tarnow, Poland. Author - Monika Sabina.