November 11, 2018. 4X0B will be working from about 0500 utc from the ancient archeological site called Susya in Southern Israel.
This is the first time ever for a Special Event from this historic site.
Operation will continue for approximately 24 hours on 80 through 10m depending upon conditions.
Team - 4X5MG, 4X1DA, 4Z1UG, 4Z5OT, 4X6ZM.
QSL via 4X6ZM.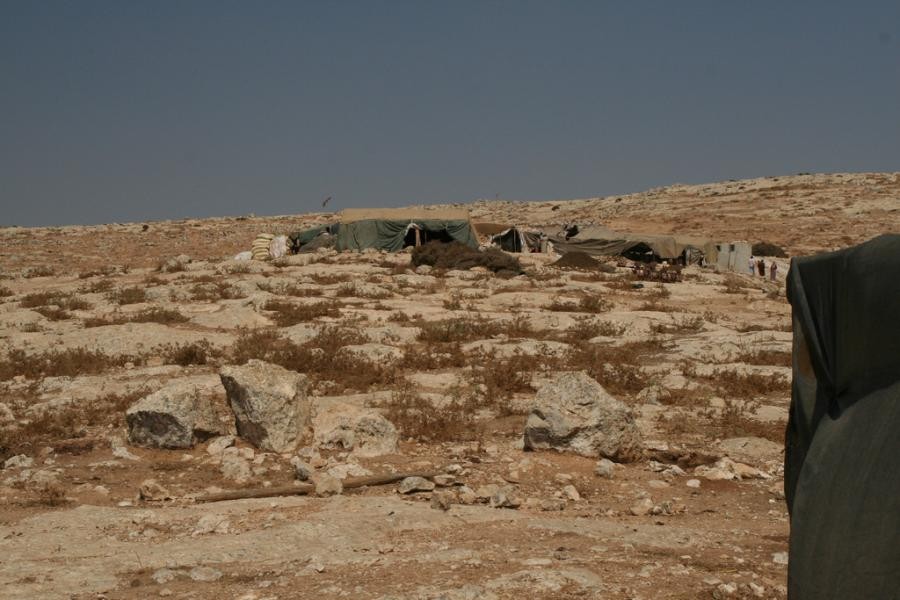 Susya, Israel. Author - Michael Loadenthal