The 'Society of Radio Amateurs' will be organising their Field Day Event at Manersharif in Bihar on the 27th and 28th October 2018 operating the special call sign AT8M.
HF contacts will be acknowledged with a special QSL card designed to celebrate the famous Maner Mausoleum.
The purpose of the event is to encourage new hams to experience worldwide contacts on HF radio under the guidance of veteran hams.
It will also showcase the activity of SORA as a radio club in North India.
OM Rajani Mohan VU2HW, OM Dev VU2DEV, OM Pranav VU2XH and OM Pawan VU2PGU will participate with SORA hams in the event.
73 Rajani Mohan VU3HW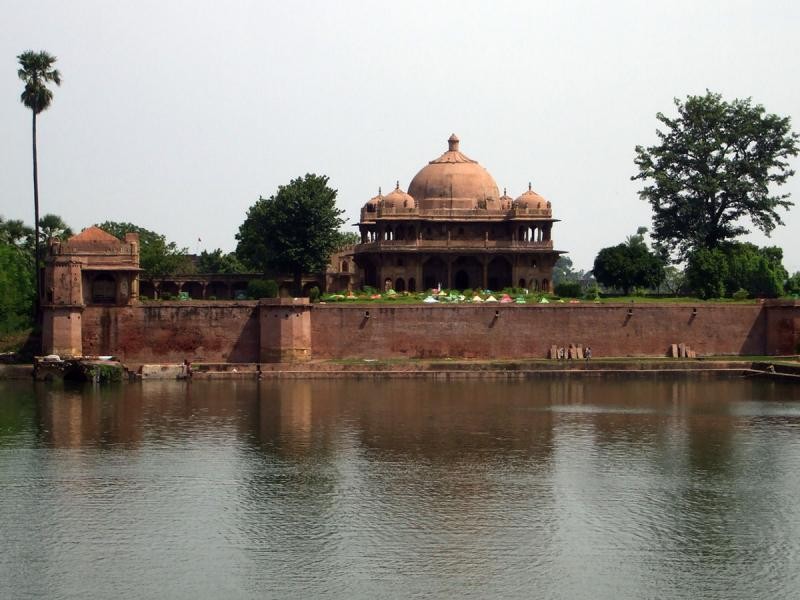 Maner Sharif, India. Author - Subrato Mitra.