R130TU special even station will be active from Domodedovo, Russia.
QRV on HF Bands.
QSL via RZ5D.
Ads for direct QSL:
Serge Sushko, P.O.Box 745, Domodedovo, 142007, Russia.
The special event Callsign to celebrate the 130th anniversary of the birth of three Times hero of Socialist Labor, laureate of Lenin and State prizes, honored worker of science and technology of the RSFSR, aircraft designer, Colonel-General engineer Andrei Tupolev.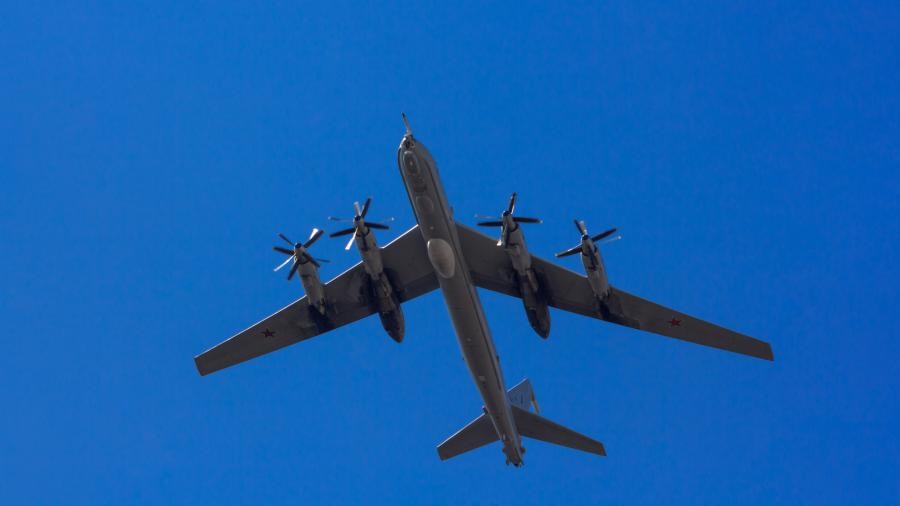 TU - 143M3. Author - morekott.