H31S Special event station will be active from Panama, 1 January - 15 August 2019, celebrating 500 years anniversary of the founding Panama La Vieja.
Team - HP1AVS, HP1CDW, HP1ECA, HP1COO, HP1MRA, HP1JGG, HP1GES, HP8FOX, HP8MAK.
They will operate on 80 - 10m.
QSL via LOTW.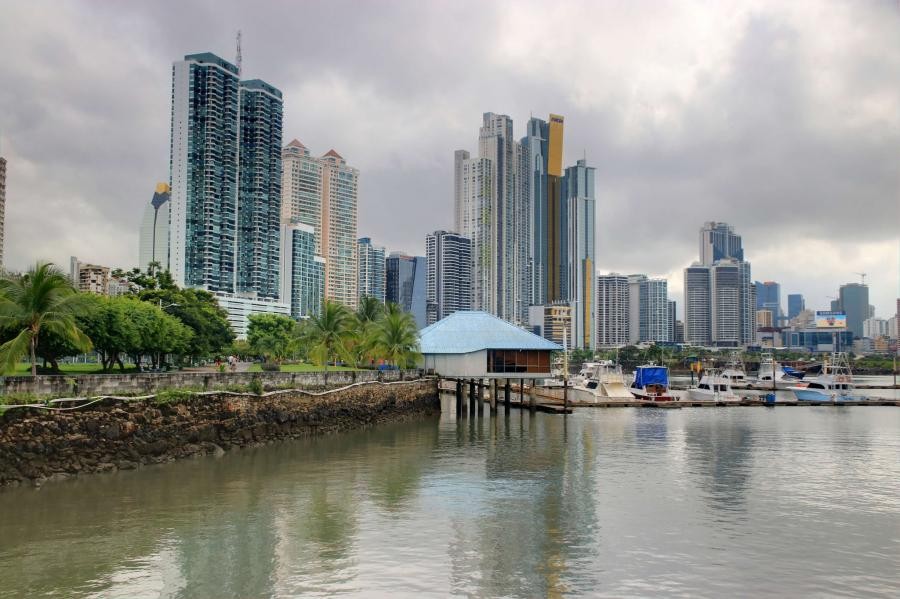 Panama. Author - danjeffayelles.