From January 01, 2019 to December 31, 2019 we will be qrv on all bands on different modes (CW, SSB, FM, RTTY, PSK, FT8.......) from 70cm to 160m.
The city of Asperg, near the city of Ludwigsburg, about 15 km north of the city of Stuttgart in south-west Germany will celebrate 1200 years since the founding of the city of Asperg.
CALL: DQ1200ASP
Special DOK: 819ASP
We collect QSLs!!
Please send your QSL via bureau or via direct to:
Klaus-Dieter Graef, DK1AX, Eduard-Krauss-Str. 11, 71634 Ludwigsburg, Germany.
We will answer all incoming QSLs!
Thank you and we all hope to hear you in 2019 on the bands!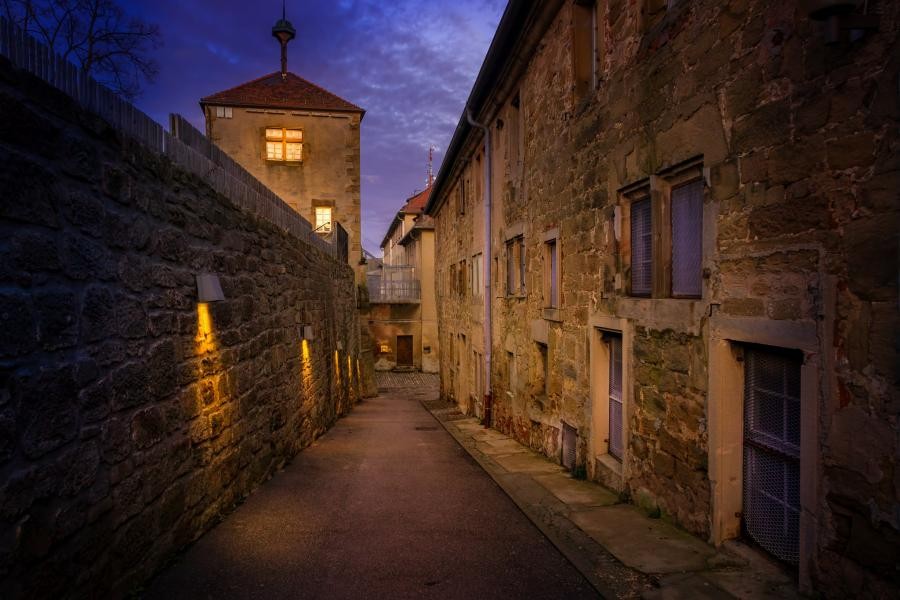 Asperg, Germany. Author - Regina.