Radio Amateurs members of DARC Chapter G11 will be active as DL70LEV from Leverkusen, Germany, celebrating 70 years anniversary of DARC.
They will have special DOK Nr 70G11.
They will operate on HF Bands.
QSL via DL70LEV buro or via DO1BEN direct.
Ads for direct QSL:
Ben Joerdens, Hermann-Stehr-Str. 41, 51067 Koeln, Germany.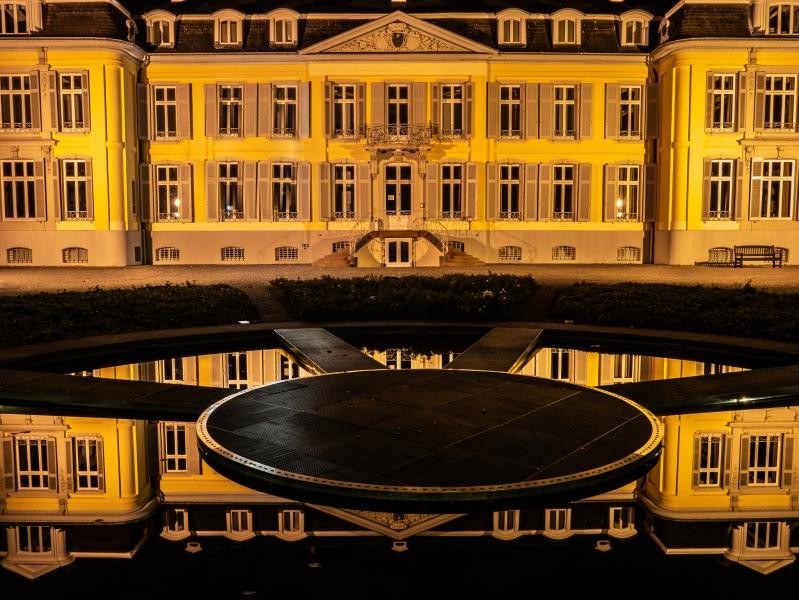 Leverkusen, Germany. Author - Andreas Strangalies-Gail.