VD1NUQK special even station will be active from Marysvale, Newfoundland Island, IOTA NA - 027, for 77th Anniversarry Of The Truxton and Pollux American Naval Disaster.
Activity on HF Bands.
QSL via VD1NUQK.
Ads for direct QSL:
VD1NUQK, Box 335 English Cove RD, Marysvale, NL, Canada.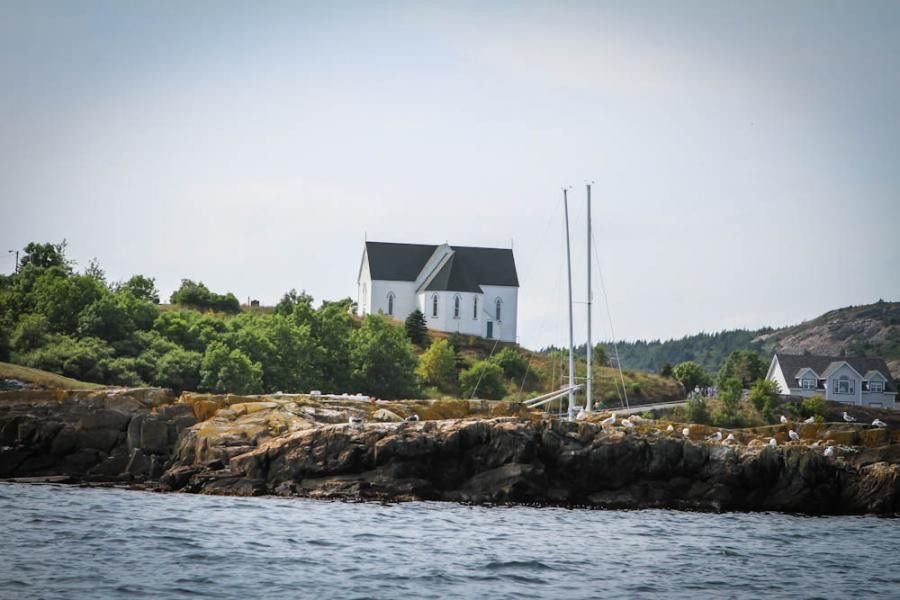 Marysvale, Newfoundland, Canada. Author - Keith Sheridan.