Radio Amateurs members of Crescenta Valley Radio Club will be active with special call K6Y from Dukemejian Park, USA for Winter Field Day 2019.
They will operate on HF Bands.
QSL via N2JNR direct.
Ads for direct QSL:
DAVID A OCKUN, PO BOX 5642, Sherman Oaks, CA, 91403, USA.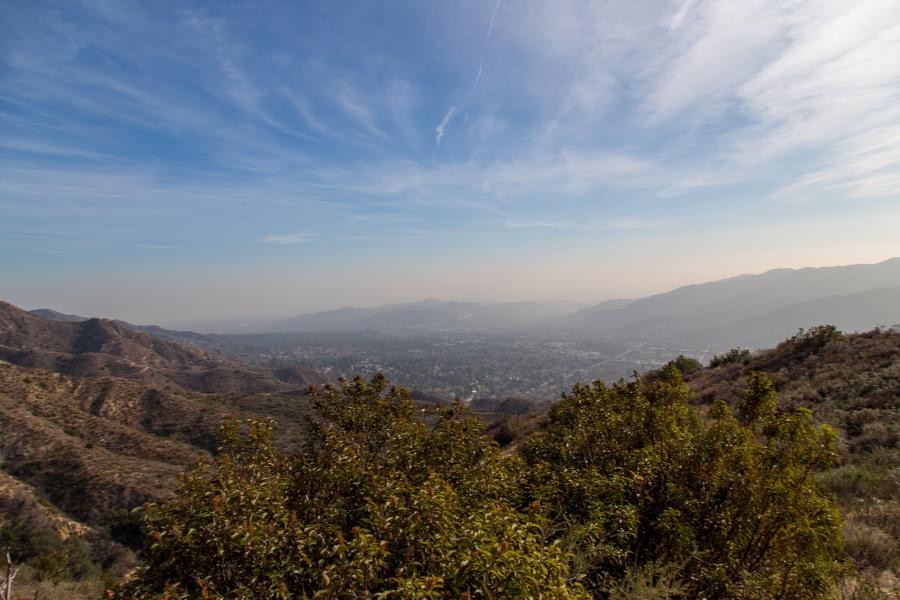 Dukemejian Park, USA. Author - staticantics.