Radio Amateurs from Brazil will be active with special call ZW85LABRE from Brasilia, Brazil, 1 February - 31 March 2019, celebrating 85th anniversary of LABRE, Liga de Amadores Brasileiros de Radio Emissao.
They will operate on HF Bands.
QSL via PT2ADM.
Ads for direct QSL:
GUSTAVO DE FARIA FRANCO, SQS 210 BLOCO E APT 501, BRASILIA, DF BRAZIL, DF, 70273050, Brazil.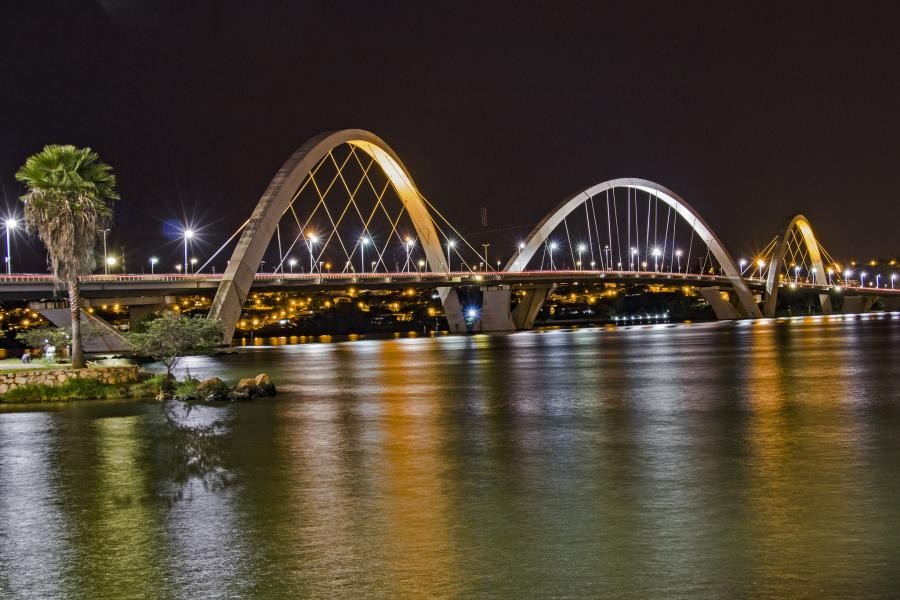 Brasilia, Brazil. Author - Rui Oliveira Santos.