Radio Amateurs from Cuba will be active with special call T40SC from Las Tunas, IOTA NA - 015, Cuba.
They will operate on HF Bands.
QSL via CO8ZZ direct.
Ads for direct QSL:
Raúl Esteban Verdecie Fernández, Calle Angel Guardia # 119 E/Adolfo Villamar Y Fco. Varona, Las Tunas, 75100, Cuba.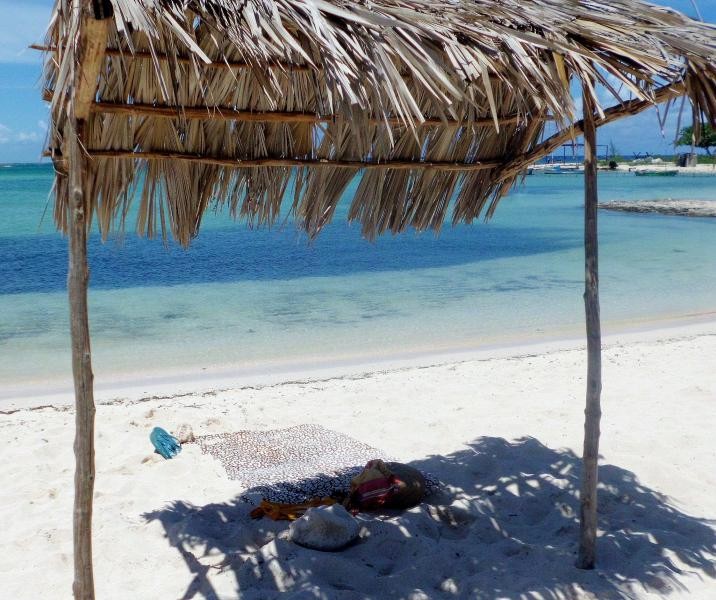 Playa La Herradura, Las Tunas, Cuba. Author - Gianluca Baiardi.