Radio Amateurs members of Radio Club Manhood will be active with special call R30AFG from Borisoglebsk, Russia.
R30AFG call sign, dedicated to the withdrawal of troops from Afghanistan.
They will operate on HF Bands.
QSL via RU3KO.
Ads for direct QSL:
Roman A. Trunov, Post Box 25, Borisoglebsk, 397160, Russia.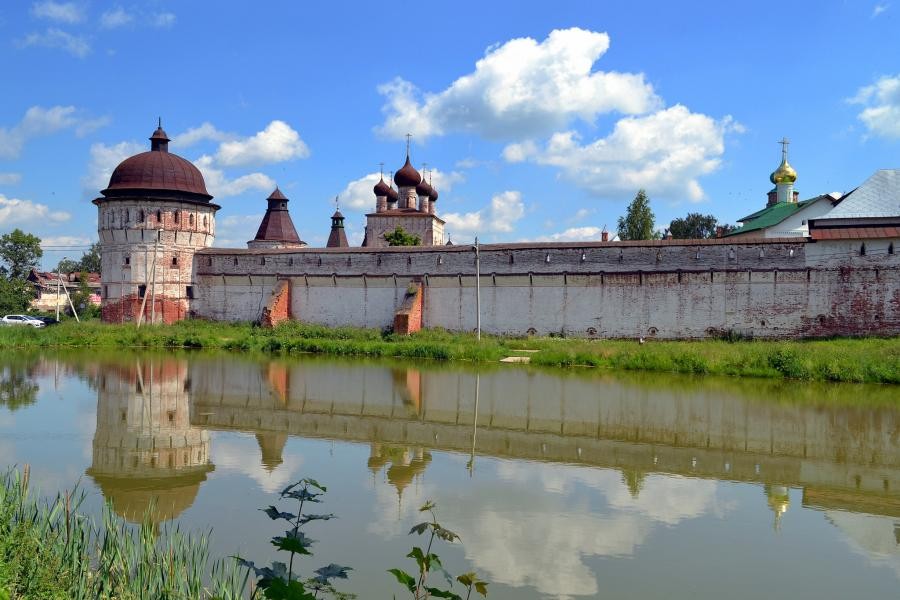 Borisoglebsk, Russia. Author - Valery Serebryakov.