Radio Amateurs members of Medical Amateur Radio Council, MARCO, will be active as ZF2D from Georgetown, Cayman Islands, IOTA NA - 016, 3 May 2019.
They will operate on HF Bands.
QSL via AA4FL, LOTW.
Ads for direct QSL:
JAY H GARLITZ, 22829 SE 63rd Place, PO BOX 1333, HAWTHORNE, FL, 32640-1333, USA.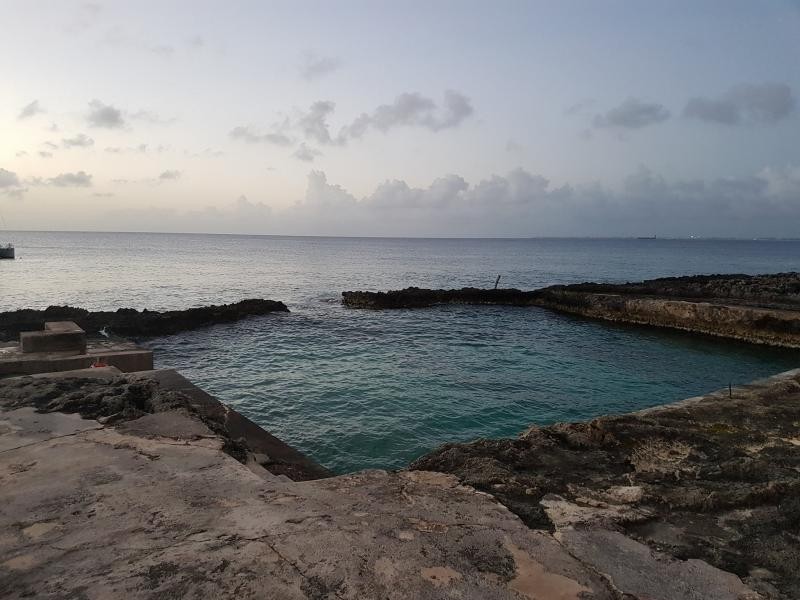 Cayman Islands. Author - Gunnhild Bringsvor.