Radio Amateurs members of Yogyakarta DX Contest Team will be active as 7G2Y from Yogyakarta, Java Island, IOTA OC - 021, Indonesia.
They will operate on HF Bands in different contests.
QSL via 7G2Y.
Ads for direct QSL:
Yogyakarta DX Contest, Jl. Kusumanegara 276, Yogyakarta, 55171, Indonesia.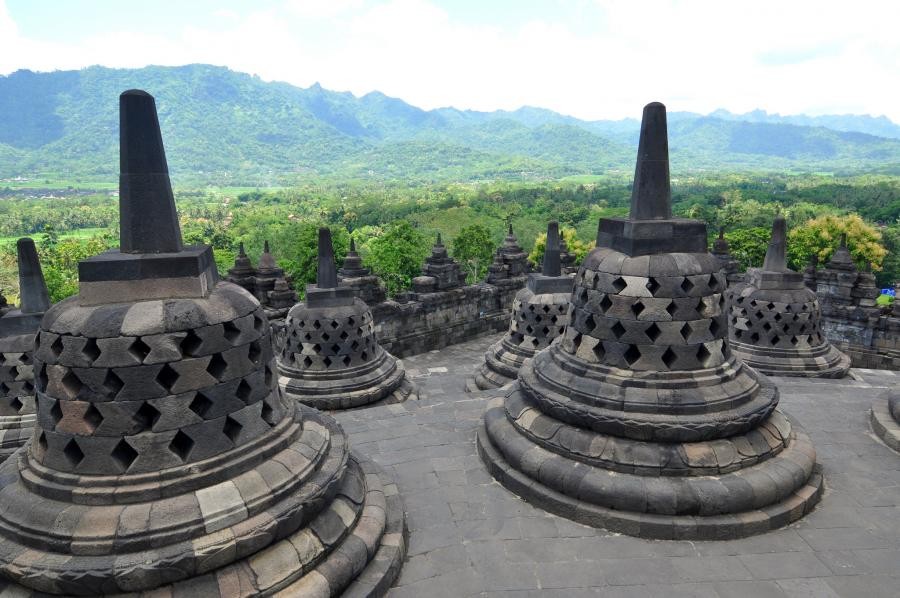 Candi Borobudur, (Borobudur Temple) in Yogyakarta, Indonesia. Author - saufi15.