Gil Gagliardi, IZ2DLV will be active with special call II2VINC from Basiglio, Italy, 1 - 31 May 2019, to commemorate 500 years from Leonardo Da Vinci death.
He will operate on HF Bands.
QSL via IQ5EM, LOTW.
Ads for direct QSL:
SEZIONE A.R.I. EMPOLI, PIAZZA GUIDO GUERRA, 13 (P.O. BOX 100), 50053 EMPOLI - FIRENZE, Italy.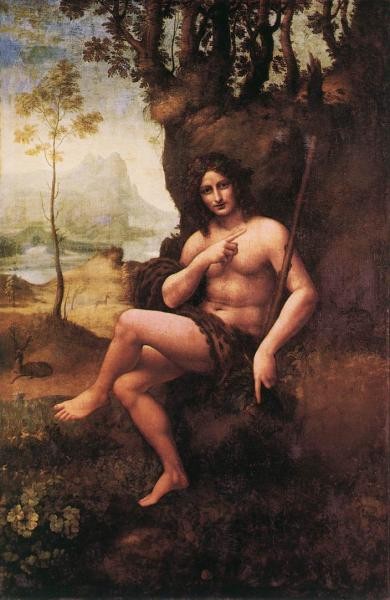 Leonardo Da Vinci.