Radio Amateurs members of URE Cullera will be active with special call EE100V from Cullera, Valencia, Spain, celebrating 100th years anniversary of the Valencia Football Club.
They will operate on HF Bands.
QSL via EA5KB direct, LOTW, eQSL.
Ads for direct QSL:
PEPE ARDID, P.O. Box 94, 46760, TAVERNES DE LA VALLDIGNA, (VALENCIA), Spain.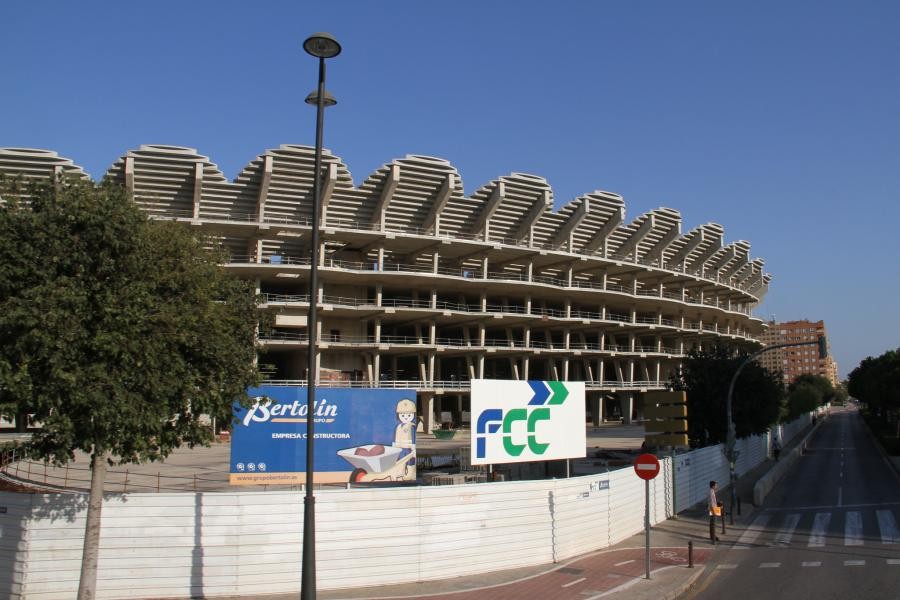 Valencia Football Club Stadium, Valencia, Spain. Author - Andrew Mansfield.