Radio Amateurs from Greece will be active with special call SX94THEO from Evosmos, Thessaloniki, Greece, commemorating 94th birthday of Mikis Theodorakis.
They will operate on HF Bands.
QSL via SX94THEO direct, LOTW, HRD LOG.
Ads for direct QSL:
P.O.BOX 30532, Evosmos, Thessaloniki, 56210, Greece.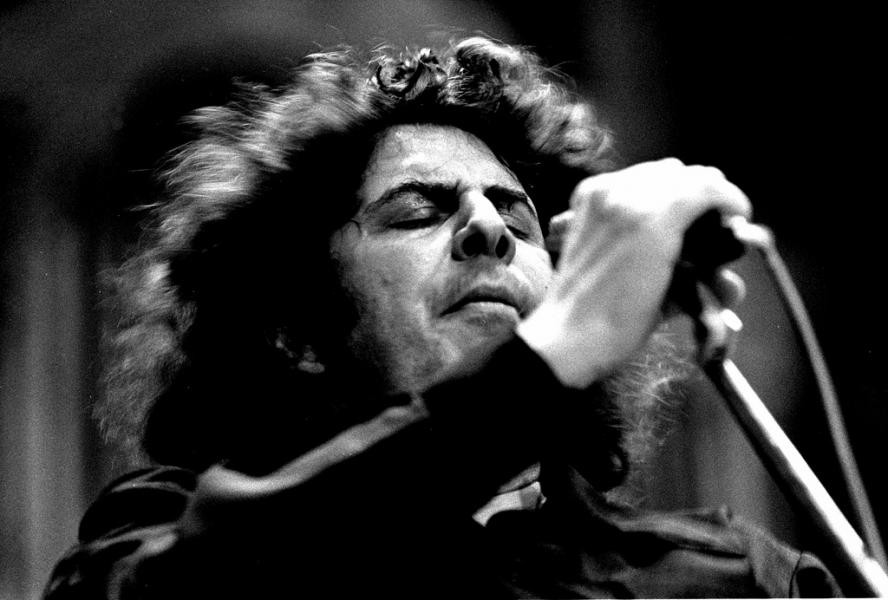 Mikis Theodorakis. Author - Heinrich Klaffs.