Radio Amateurs from Hong Kong members of VR2CC Contest Club will be active with special call VR2019CWC from Hong Kong, 30 May - 14 July 2019, for Cricket World Cup Radio Marathon 2019.
They will operate on HF Bands.
QSL via VR2XRW.
Ads for direct QSL:
LOGAN M. W. CHAN, P. O. Box 80312, Cheung Sha Wan Post Office, Kowloon, Hong Kong.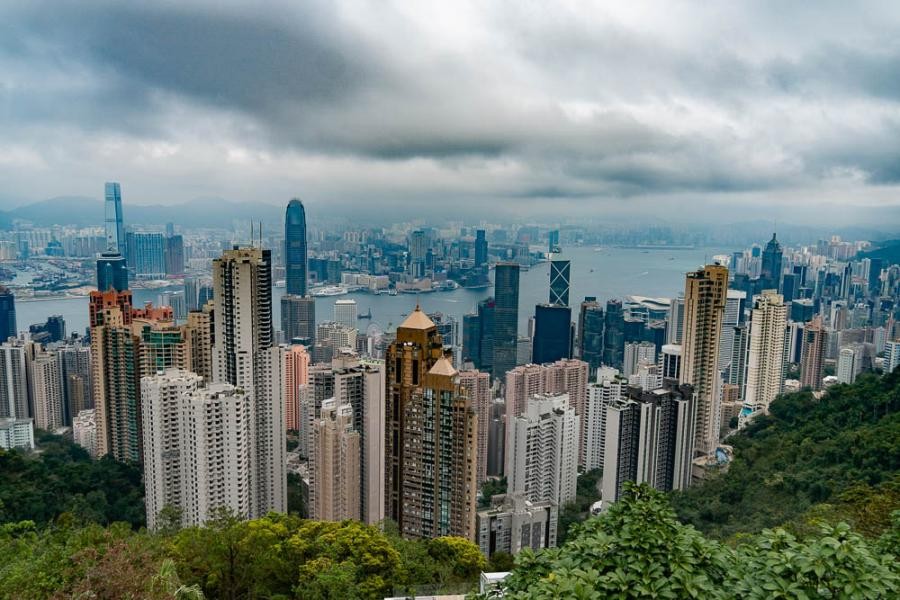 Hong Kong. Author - David Williams.