Radio Amateurs from Indonesia will be active with special call 7D20Y from Depok, Indonesia celebrating 20th years anniversary of Depok city.
They will operate on HF Bands.
QSL via 7D20Y, eQSL.
Ads for direct QSL:
SPECIAL EDITION STATION ANNIVERSARY 2OTH DEPOK CITY, PO BOX 121, DEPOK, 16400, Indonesia.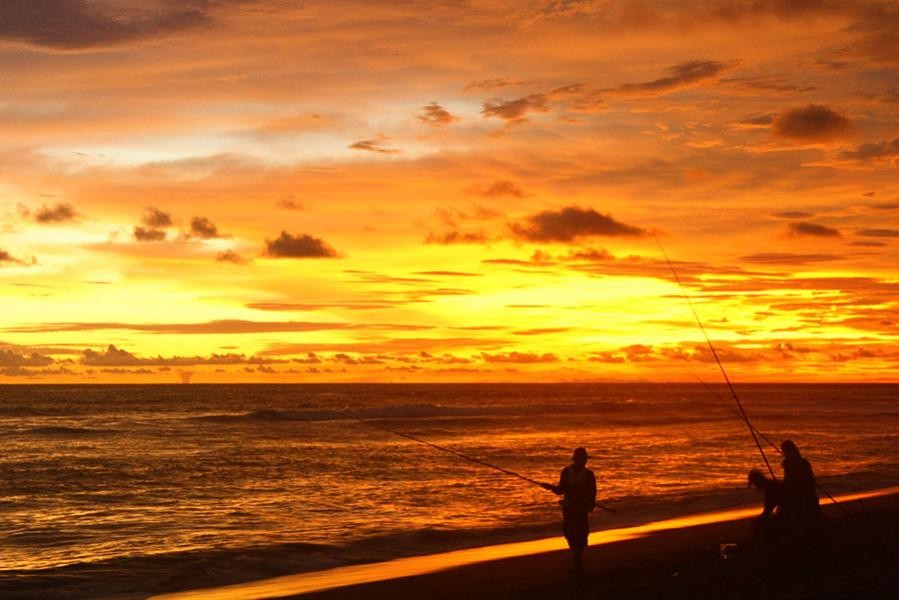 Depok, Indonesia. Author - Michael Aji Pradipta.