Radio Amateurs members of Radio Club Peruano, OA4O will be active with special call 4T4O from Lima, Peru.
They will operate on HF Bands and also in different contests.
QSL via OA4O.
Ads for direct QSL:
RADIO CLUB PERUANO Club Station, P.O.BOX 538, LIMA, 100, PERU.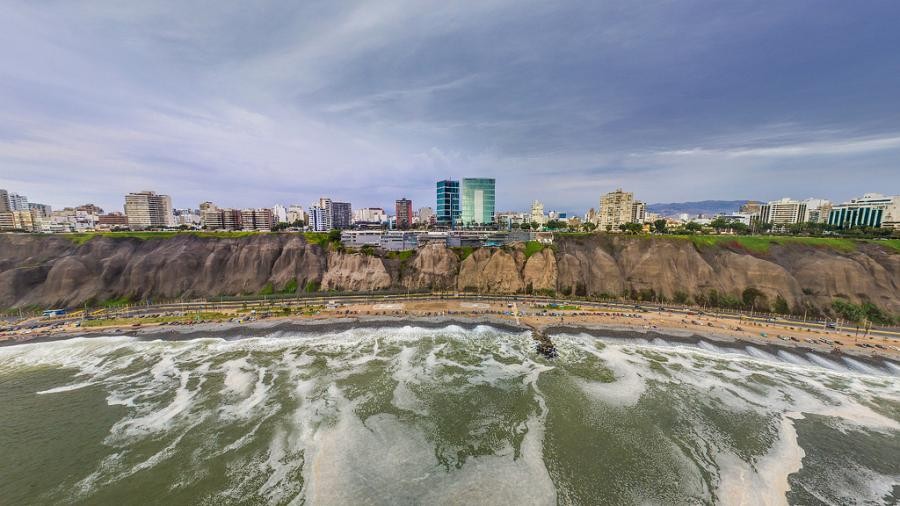 Lima, Peru. Author - il Peruviano.