Sven, HB9DXB will be active with special call HB90DXB from Flawil, Switzerland, celebrating 90 years anniversary of Union of Swiss Short Wave Radio Amateurs, USKA, 1 January - 31 December 2019.
He will operate on HF Bands.
QSL via HB9DXB direct, LOTW.
Ads for direct QSL:
Sven Wismer / HB9DXB, P.O.Box 238, 9230, Flawil 1, Switzerland.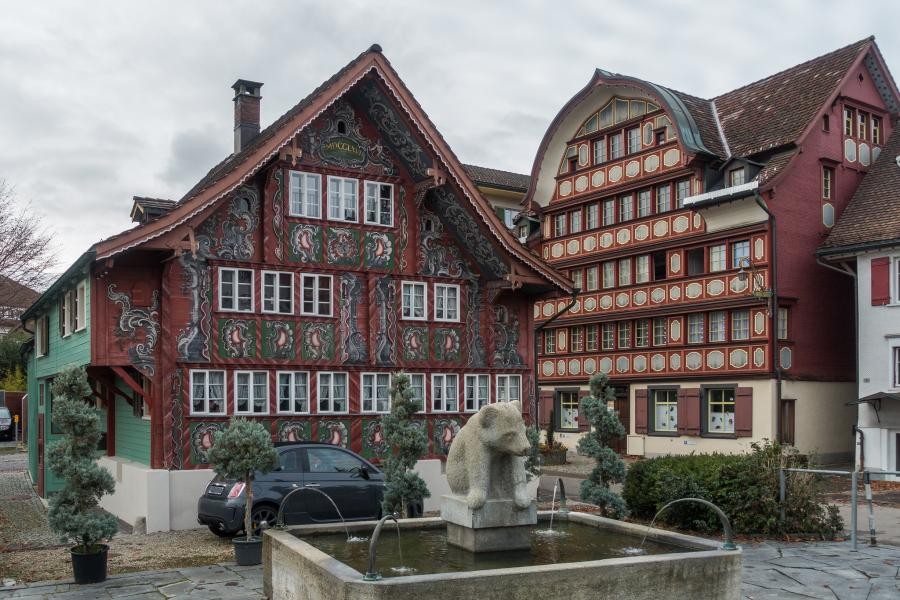 Flawil, Switzerland. Author - Roland E.V..