Liv, LA4YW is inform dxnews.com that Radio Amateurs members of Amateur Radio Club of Trondheim, Norway, LA2T will be active with special call LG80T from Trondheim, Norway until 31 December 2019, celebrating 80 years since the foundation in 1939.
They will operate on HF Bands.
QSL via LA2T.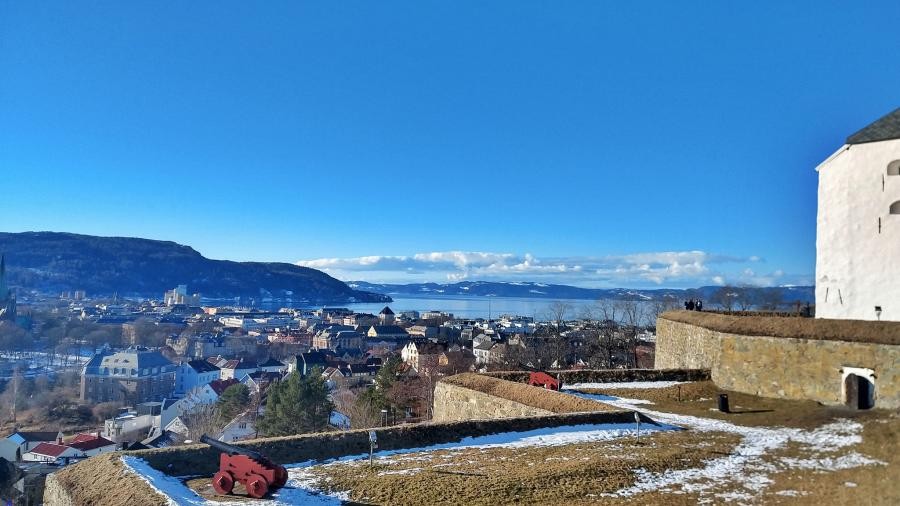 Trondheim, Norway. Author - Markus Tacker.