EA7AYF will be active with special call AM770AYF from Malaga, Spain, commemorating 70 years anniversary of Spanish Radio Union, URE.
He will operate on HF Bands.
QSL via EA7AYF, LOTW.
Ads for direct QSL:
CUENCA GALLARDO FRANCISCO, avenida de las postas 15 10º b, 29014, MALAGA, 29014, Spain.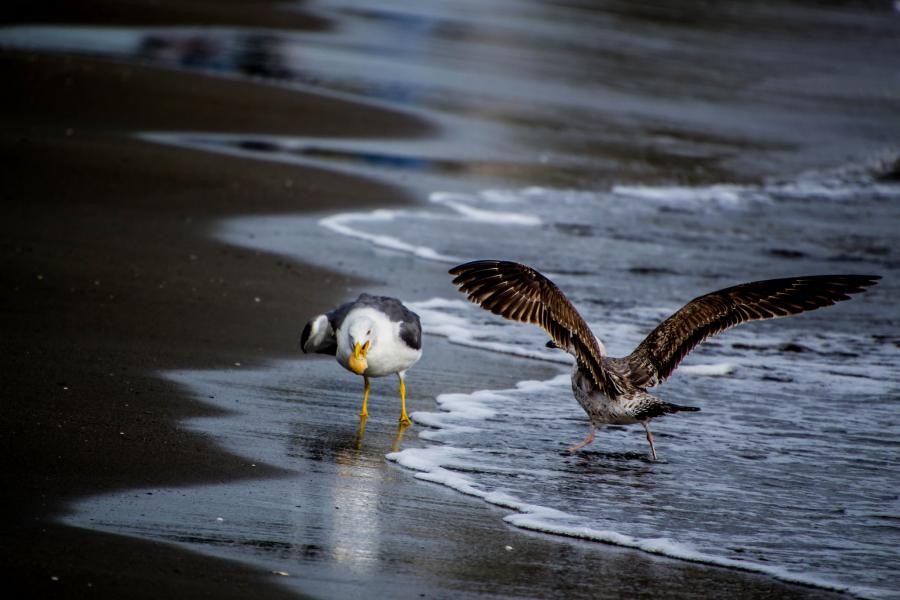 ​​​​​​​Malaga, Spain. Author - Chema Garrido Marmol.