Radio Amateurs from Austria will be active with special call OE19LAWN from Wiener Neustadt, Austria, 30 March - 10 November 2019, for Lower Austria State Exhibition in Wiener Neustadt.
They will operate on HF Bands.
QSL via OE3IPC, LOTW.
Ads for direct QSL:
Werner Pazmann, Guntrams 39, 2625, Schwarzau am Steinfeld, Austria.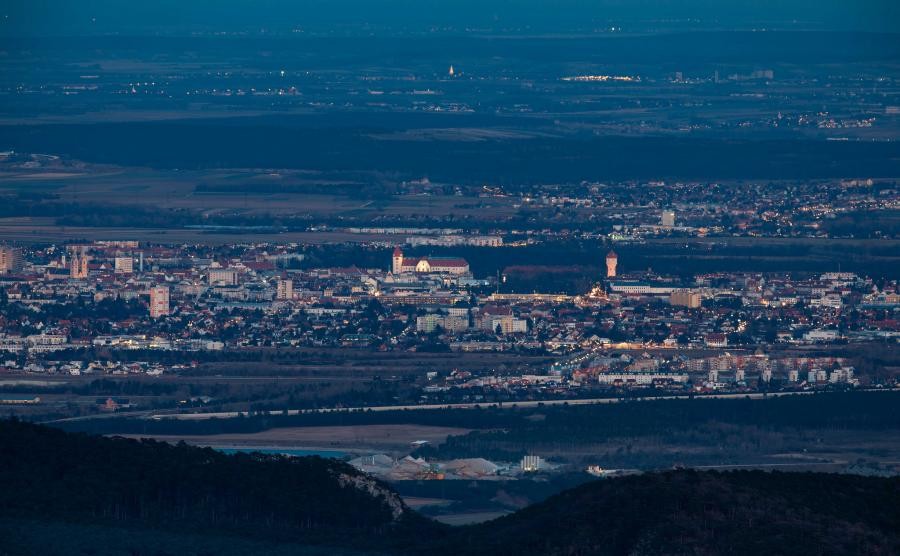 Wiener Neustadt, Austria . Author - Alexander Russy.