The 8J3AC is the special event Amateur Radio Station commemorating Akashi City's centennary and Akashi Castle's quadricentennary.
The 8J3AC will be active from April 2, 2019 until November 30, 2019.
QSL via JA3PYH.
Ads for direct QSL:
Kunio Okada, 11-5 Higashi-maiko-cho Tarumi-ku, Kobe-City, Hyogo, 655-0047, Japan.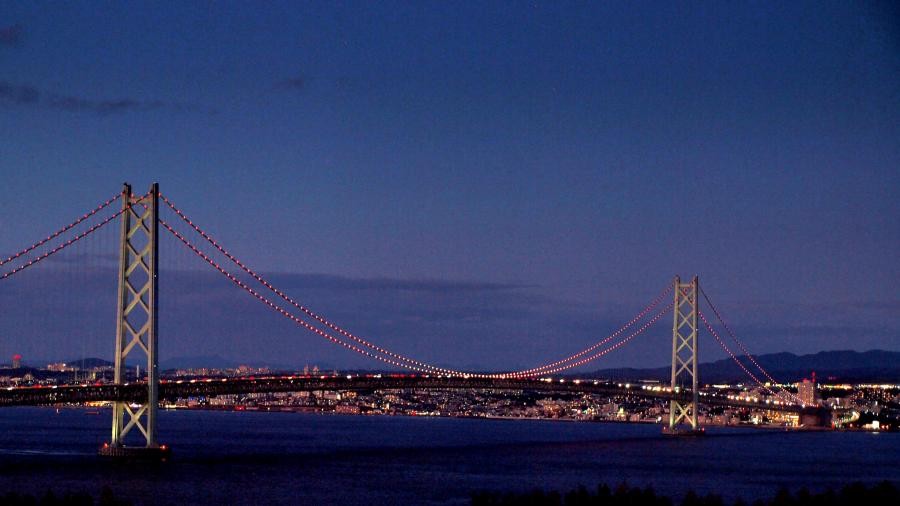 Akashi, Japan. Author - coniferconifer.