Miguel, EA1HS will be active with special call AM170HS from Logrono, La Rioja, Spain, 1 - 30 April 2019, commemorating 70 years anniversary of Union de Radioaficionados Espanoles, URE.
He will operate on HF Bands.
QSL via EA1HS, LOTW, eQSL.
Ads for direct QSL:
Miguel Ángel Berbés González, Plaza Juan Miro Nº 1 - 5º A, LOGROÑO, (La Rioja), 26007, Spain.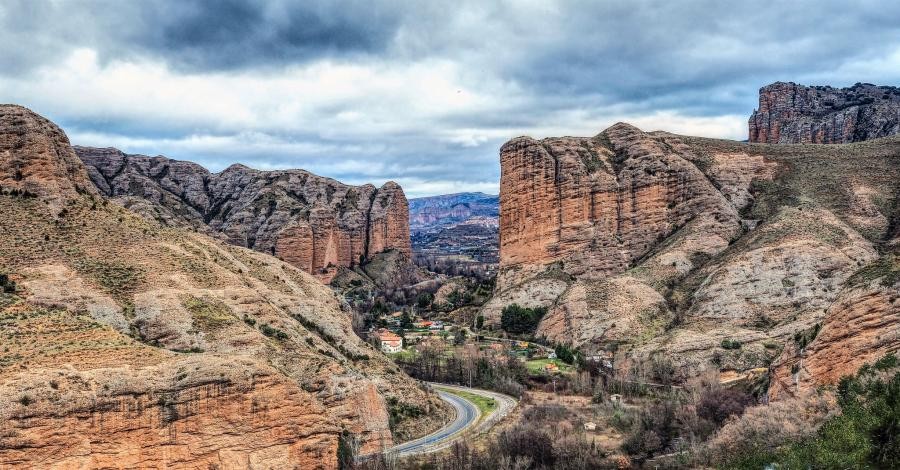 Iregua, Logrono, La Rioja, Spain. Author - Mackedwars.