David, VE3KGK will be active with special call CK3KGK from London, Ontario, Canada, 28 March - 28 May 2019, marking the 50th annivesrary of the Official Languages Act of Canada.
He will operate on HF Bands.
QSL via VE3KGK direct.
Ads for direct QSL:
David E Lambert, 28 BLUE RIDGE CRESCENT, LONDON, ON, N6K 2X1, Canada.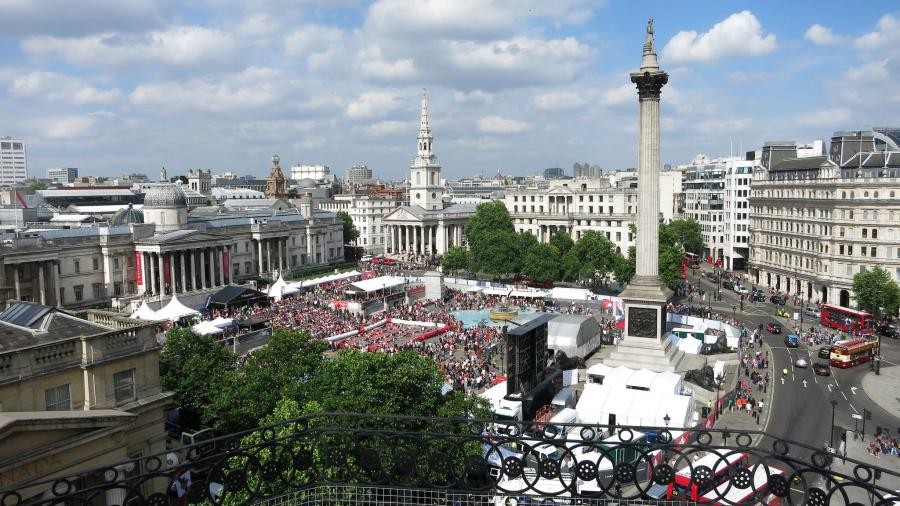 London, Ontario, Canada. Author - itsjames verma.