4X1SPACE is special event station will be on the air in honor of "Beresheet" - The Israeli probe to the moon.
We will be active starting Sunday, 4.7.2019 until 12.4.2019 23:59UTC.
We will work all bands, all modes.
QSL via bureau. Direct via 4Z4KX.
SpaceIL is an Israeli organization, established in 2011, that was competing in the Google Lunar X Prize (GLXP) to land a spacecraft on the Moon.
SpaceIL successfully launched its Beresheet lander on 22 February 2019; it entered lunar orbit on 4 April, and is expected to land on the Moon's surface on 11 April 2019.
The Beresheet mission includes plans to measure the Moon's local magnetic field, carries a laser retroreflector, and a digital "time capsule".
Beresheet is the first Israeli spacecraft to travel beyond Earth's orbit and if successful, would be the first private lander on the Moon.
Israel would also become the fourth country, after the Soviet Union, the United States, and China, to land a spacecraft on the Moon.
Ads for direct QSL:
MARK STERN, P.O.BOX 73, RISHON LE-ZION, 7510001, Israel.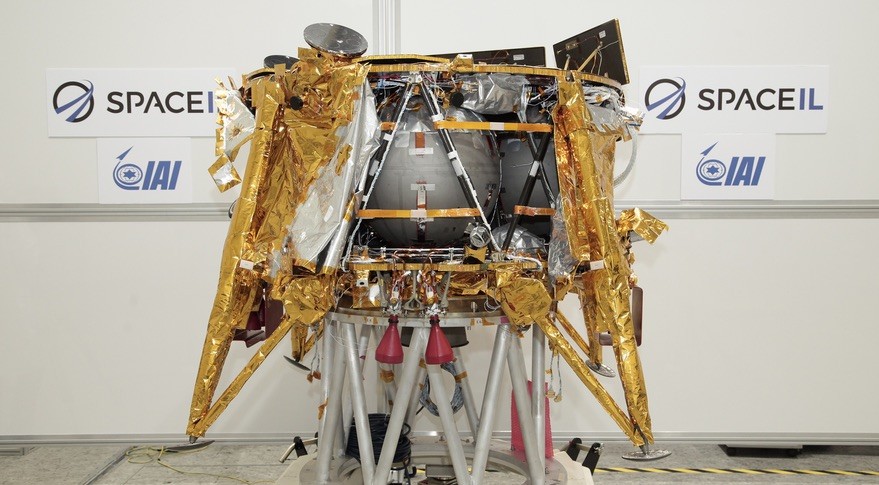 Video Beresheets jorney to Moon.