Radio Amateurs members of Inverness and District Amateur Radio Society will be active with special call GB0BOC from Inverness, Scotland for Battle of Culloden 16th April 1746.
They will operate on HF Bands.
QSL via LOTW, eQSL.
No paper QSL for this activity.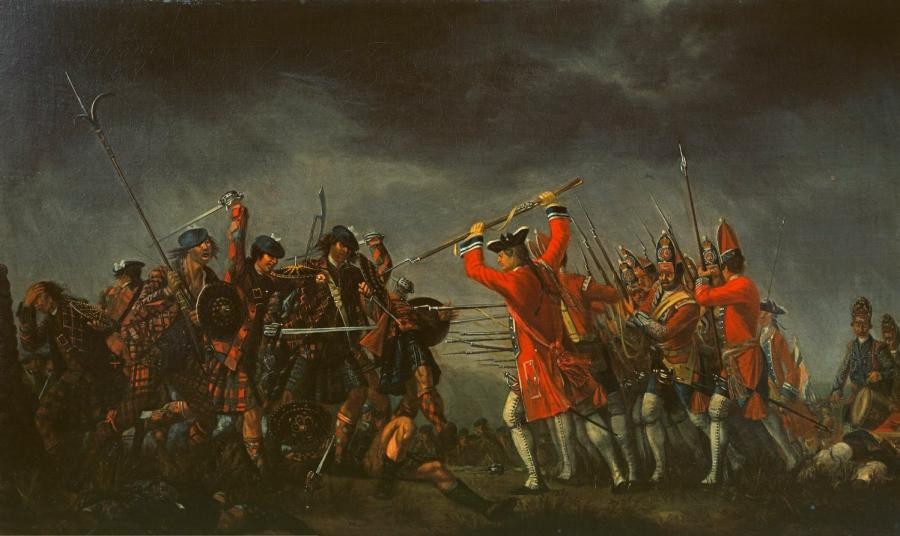 Battle of Culloden, Scotland. 16 April 1746. Author - kylepounds2001.