Michael, VA3MBT will be active with special call CJ3MBT from Kingston, Ontario, Canada, 50th Anniversary of the Official Languages Act of Canada - Celebrating Canada's Official Languages.
He will operate on HF Bands.
QSL via VA3MBT, eQSL.
Ads for direct QSL:
Michael Bell, PO Box 44014, Barriefiled PO, KINGSTON, ON, K7L 0B4, Canada.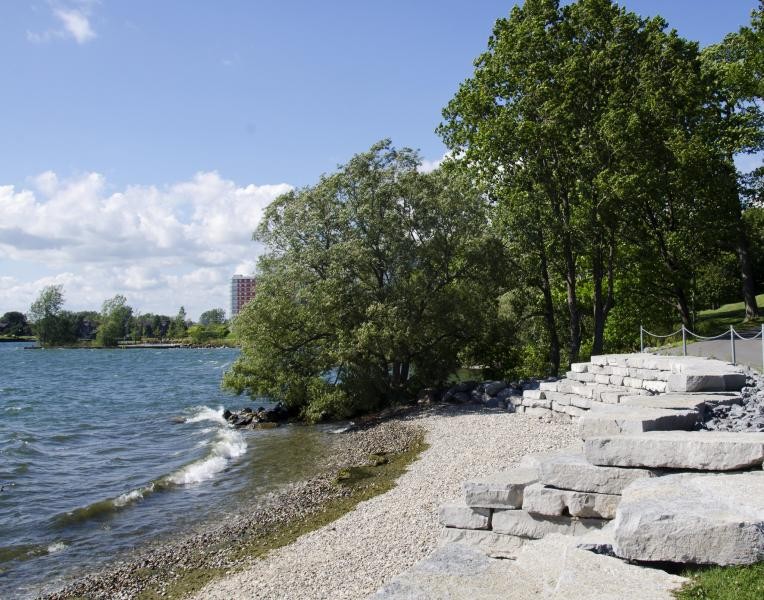 Lake Ontario, Kingston, Ontario, Canada. Author - Robin Dawes.