Ken, VE3ETP will be active with special call CK3ETP from London, Canada, commemorating 50th Anniversary of the Official Languages Act of Canada.
He will operate on HF Bands.
QSL via VE3ETP.
Ads for direct QSL:
Ken Brightling, 14 Angus Crt., London, ON, N5X 3J4, Canada.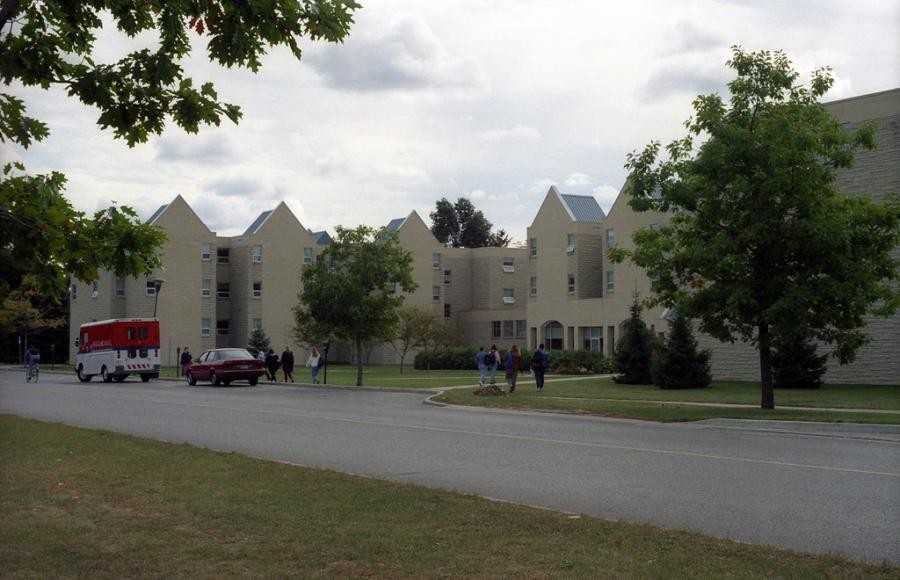 London, Canada. Author - Lars Plougmann.