Murray, VE1BB is currently active with special call CK1BB from Stillwater Lake, Canada, commemorating 50th Anniversary of the Official Languages Act of Canada.
He will operate on HF Bands.
QSL via VE1BB.
Ads for direct QSL:
G. Murray Mac Donald, 97 BANTRY AVENUE, STILLWATER LAKE, NS, B3Z 4P5, Canada.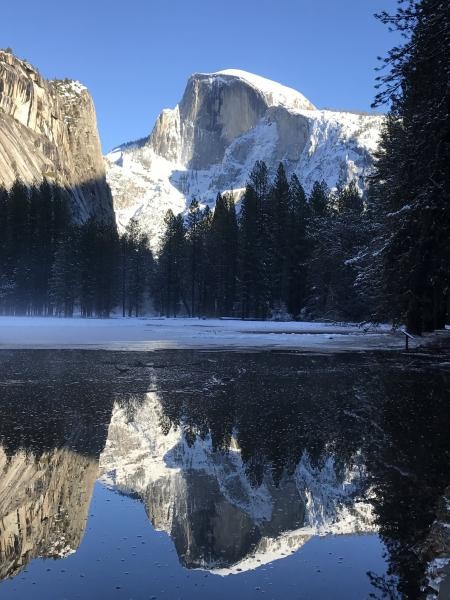 Stillwater Lake, Canada. Author - Steven Nguyen.