Radio Amateurs members of Radioclub Locarno will be active with special call HB10WCA from Avegno, Ticino, Switzerland, 1 - 30 June 2019, celebrating 10 years of WCA activity.
He will operate on HF Bands.
QSL via HB9FBI.
Ads for direct QSL:
Lucini Luciano, P.O. Box 215, 6760, CARI', Switzerland.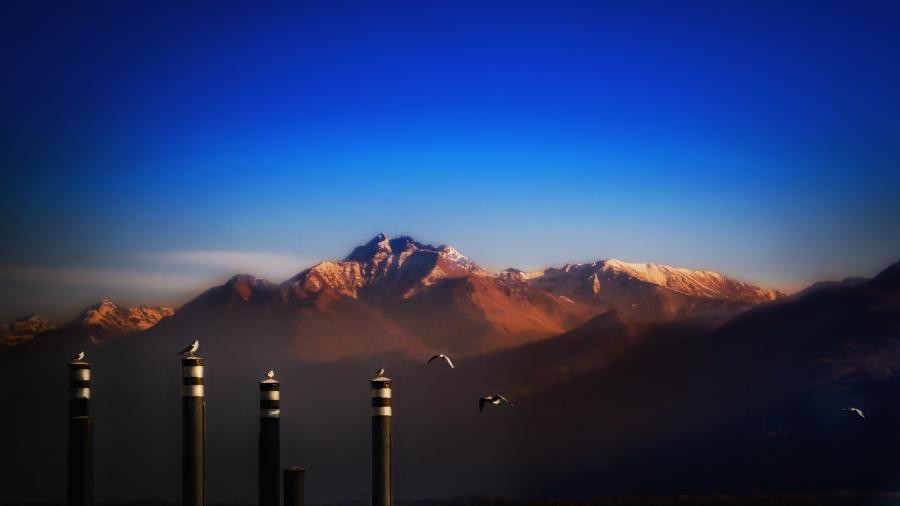 Ticino, Switzerland. Author - Patrik S..