Radio Amateurs members of JARL Joetsu Club, JA0YMA will be active with special call 8J0YMA and 8J0YMA/0 from Joetsu, Niigata, Japan, until 30 September 2019, celebrating 50 years anniversary.
They will operate on HF Bands.
QSL will be send automaticly via the buro and for amateurs who are not member of the buro you can send QSL direct to:
JARL Joetsu Club, C/o Yoshikazu Maruyama, 12-21, Gotenyamacho, Joetsu, Niigata, 943-0895, Japan.
Info from qrz:
JARL Joetsu club, JA0YMA, founded by JA0DX in March 1958, is proud to announce to celebrate its 50th anniversary by using special callsign 8J0YMA from June 1st through August 31st, 2008.
Most of operations are carried out at the club members' home or field operations, with "/0" at the end of callsign.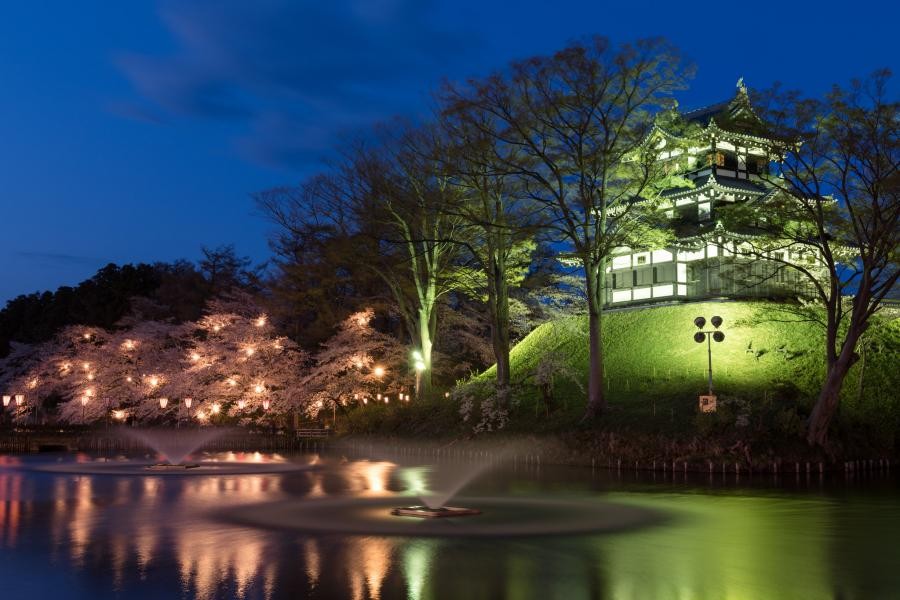 Joetsu, Niigata, Japan. Author - yaa-.