Radio Amateurs from Aktobe will be active with special call UP150A from Aktobe, Kazakhstan, 20 May - 9 June 2019, celebrating 150 years anniversary of Aktobe city.
They will operate on HF Bands, CW, SSB, Digital modes.
QSL via UN7ID, eQSL.
Ads for direct QSL:
Vladimir Semenovich Uskov, 18-34 Ualikhanov Street, Aktobe, 030002, Kazakhstan.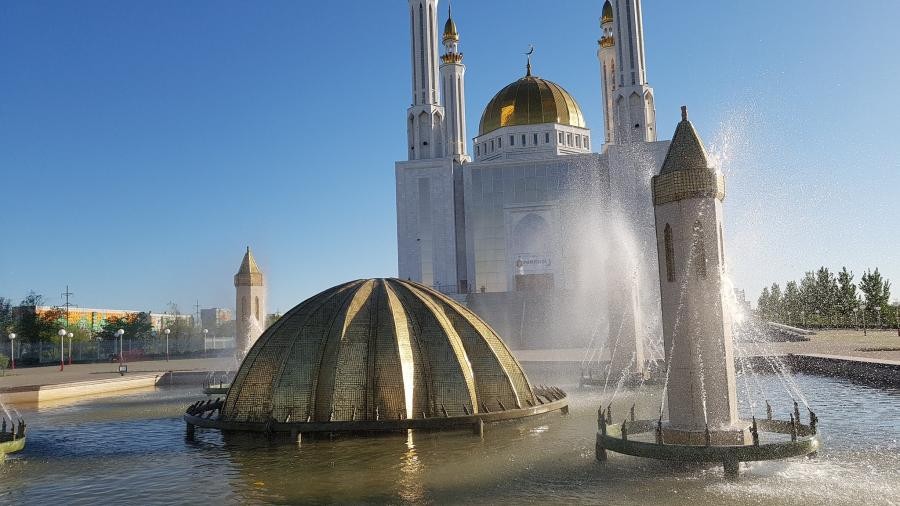 Aktobe, Kazakhstan. Author - Bert de Ruiter.