Radio Amateurs members of Old School Guys, OSG, DX Team will be active with special call PT5C from Curitiba, Brazil.
They will operate on HF Bands.
QSL via PY5HC direct, LOTW.
Information from qrz:
OSG - Old School Guys, is a group of friends that aims to spread the amateur radio and restore the galmour of the golden age of our hobby.
PT5C, operates only in contests, commemorative events, and special activities.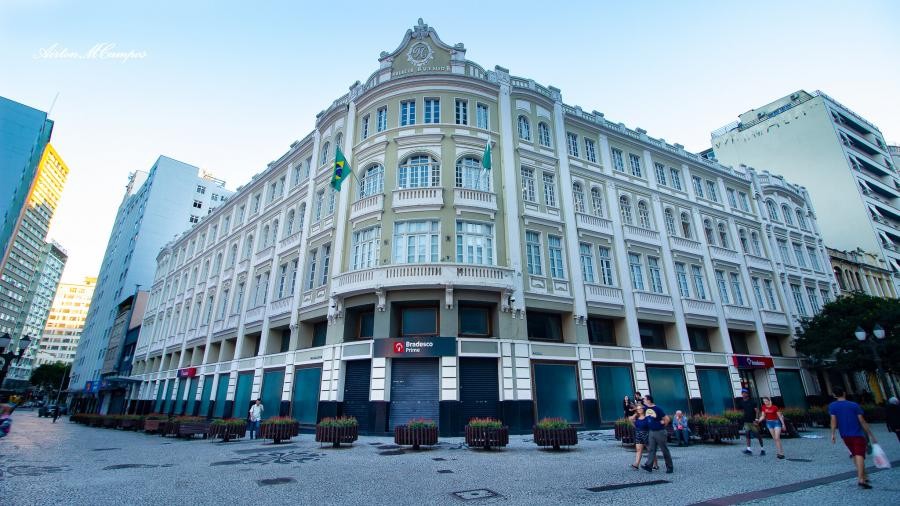 Curitiba, Brazil. Author - Airton Campos.