Radio Amateurs members of Pakistan Amateur Radio Society will be active with special call AP19CWC from Islamabad, Pakistan, 30 May - 14 July 2019, for International Amateur Radio Marathon ICC Cricket World Cup.
They will operate on HF Bands.
QSL via AP19CWC direct.
Ads for direct QSL:
PO BOX 1450, ISLAMABAD, 44000, PAKISTAN.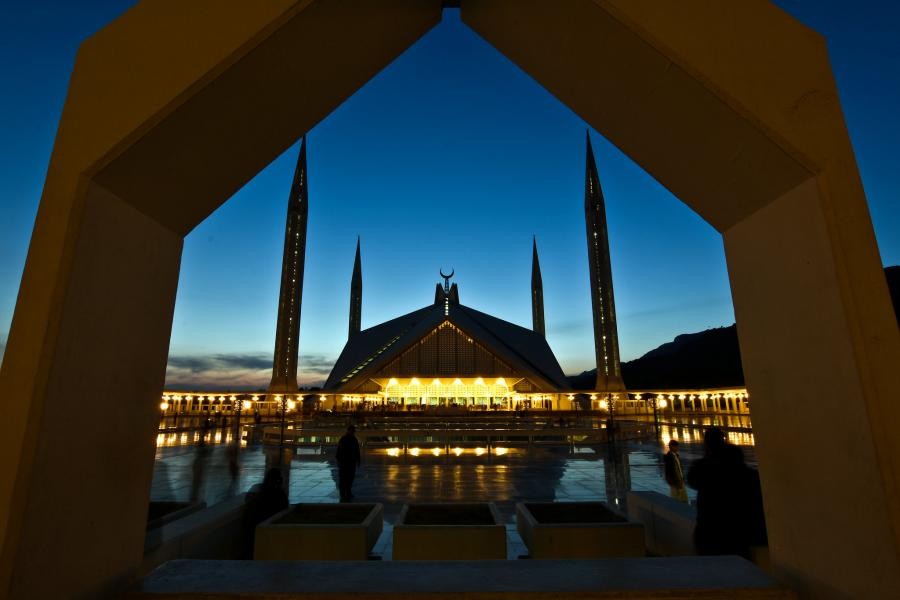 Islamabad, Pakistan. Author - Agha Asif Ali.