GB0SWV. Organised by the Short Wave Dial Group, this Special Event Station will be active on 20-21 August 2019.
It will used to demonstrate amateur radio to members and guests of the University of the Third Age, in Honiton, Devon, as part of a "Hidden Talents" event.
73 de Steve G3USE.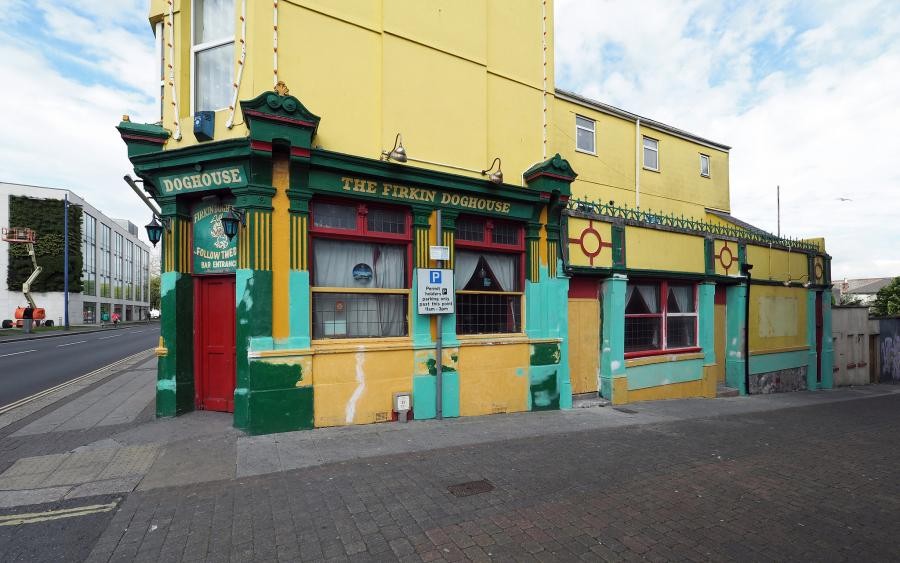 Devon, England. Author - Chris.