VC7FL Canada National Parks On The Air (CNPOTA) Special events call for Fort Langley Historic site.
This call will be used during the months of July and August 2019 for stations activating this Historic site.
QRV on HF Bands.
QSL via VE7IO.
Ads for direct QSL:
Frederick Bernard Orsetti, 2979 144 STREET, SURREY, BC, V4P 1R4, Canada.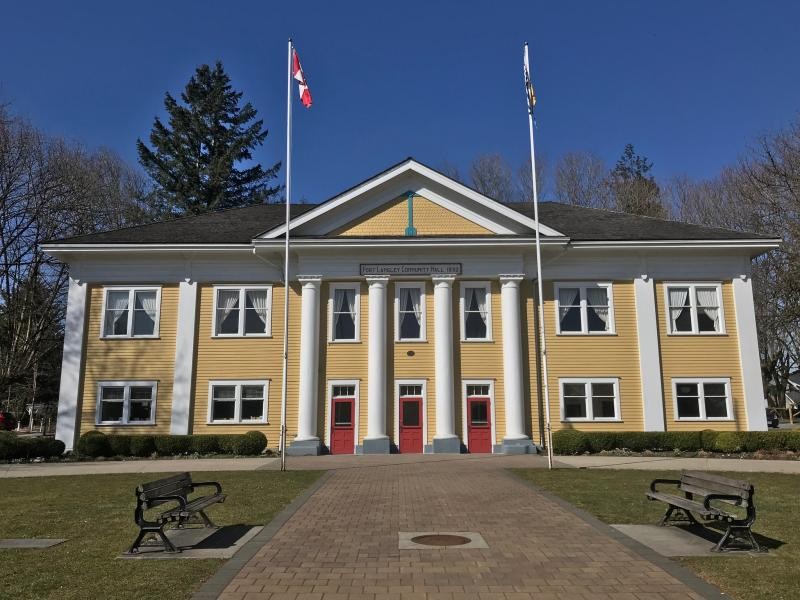 Fort Langley, Canada. Author - ROCKINRODDY93.