Radio Amateurs members of CO8RCT Radio Club will be active with special call T40RCT from Las Tunas, Cuba, 5 - 21 July 2019.
They will operate on HF Bands, CW, SSB, FT8.
QSL direct to:
Special Station 30th Anniversary of CO8RCT, Angel Guardia # 119, e/A. Villamar & Fco. Varona, Las Tunas, 75100, Cuba.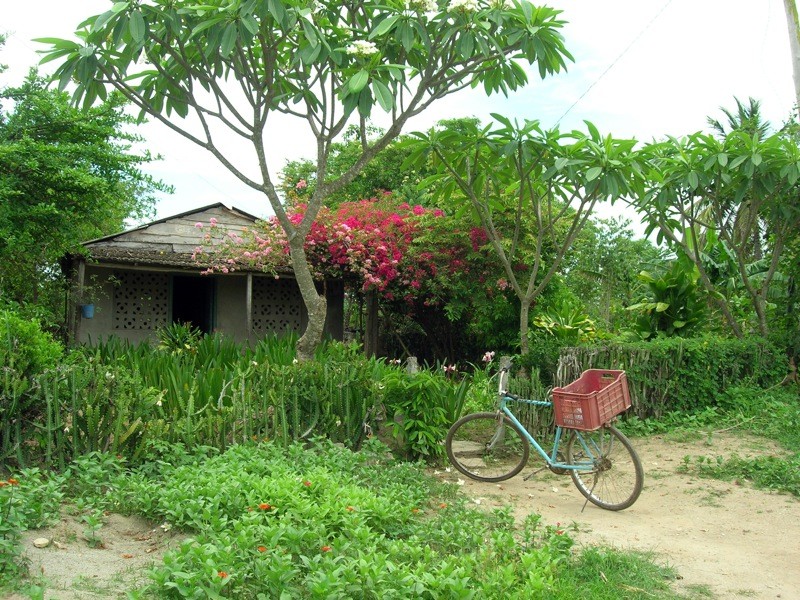 Las Tunas, Cuba. Author - osloann.