EM150LSR will be active from Kharkiv, Ukraine, 1 - 31 July 2019, celebrating 150 years anniversary of South Railway.
Activity on HF Bands.
There will be special ham radio award also available for QSOs with EM150LSR and QSOs with amateurs from Kharkiv, Poltava, Sumy regions of Ukraine.
QSL direct to:
Eugeniy Goluma, PO Box 2, Kharkiv, 62416, Ukraine.
or via UR5LQC buro.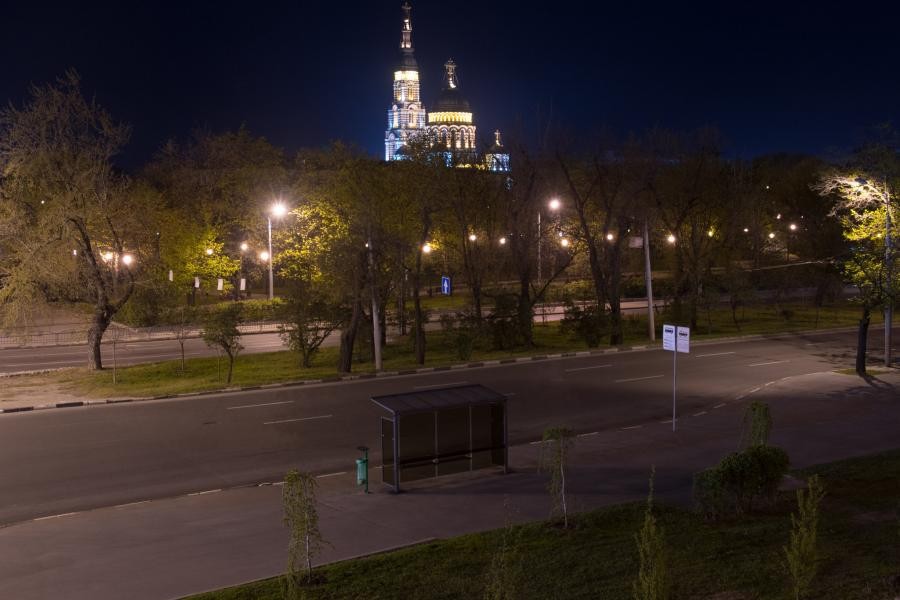 Kharkiv, Ukraine. Author - Slava Sikorsky.