Radio Amateurs from Malaysia will be active with special call 9M62MA from Jalan Cermai, Kampung Jambu, Taiping, Perak, Malaysia, celebrating 62th Malaysia Independence Day.
They will operate on HF Bands.
QSL via 9M2OHM direct.
Ads for direct QSL:
KHALEELULLAH QURAISHI BIN DR. G. ABDUL RASHEED, (LEMPOR STATION) NO.81, KAMPUNG LEMPOR HULU, 33800 MANONG, KUALA KANGSAR, PERAK, 33800, Malaysia.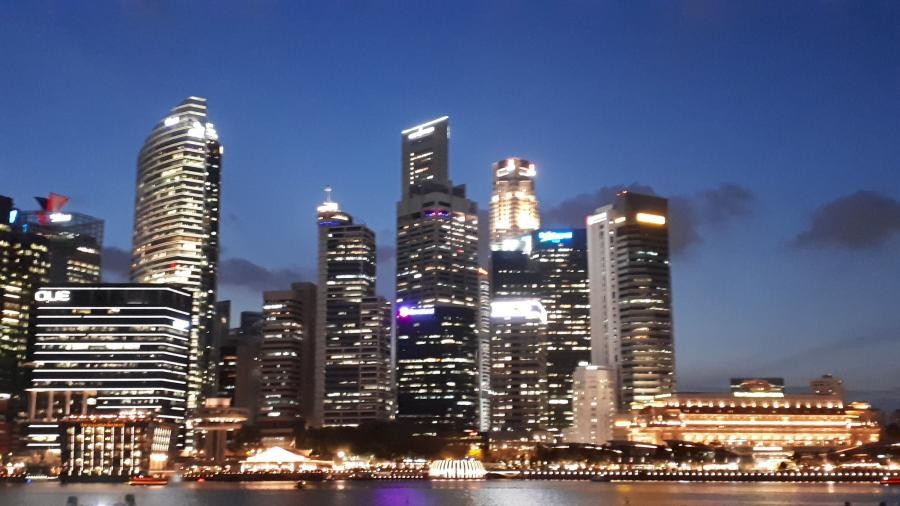 Malaysia. Author - Clara Zauner.