Radio Amateurs members of ORARI Daerah Jawa Barat, will be active with special call 8A14JB from Lembang, Bandung, Indonesia. 1 - 3 November 2019, for Musda Ke XIV.
They will operate on HF and VHF Bands.
QSL direct to:
PO. BOX 1042, Bandung, 40010, Indonesia.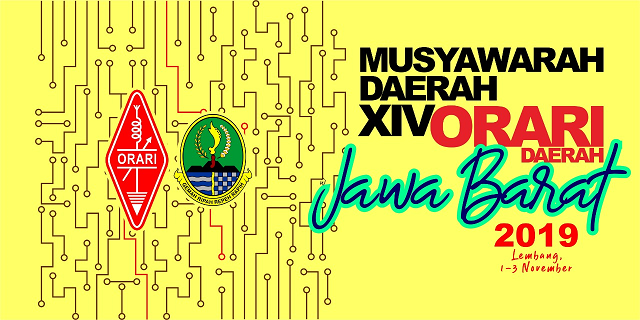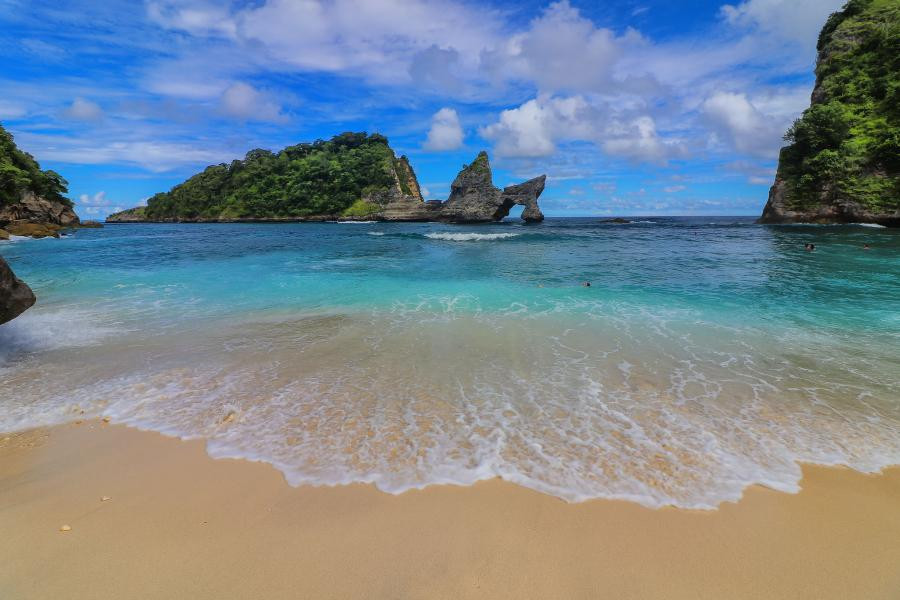 Bandung, Indonesia. Author - Jakob Paessler.