Radio Amateurs members of ORARI Lokal Jakarta Timur, YH0ZZE, will be active with special call 8E05JT from Jakarta, Indonesia.
They will operate on HF and VHF Bands.
QSL via YH0ZZE direct, eQSL, QRZ.com Log Book.
Ads for direct QSL:
Club Station ORARI Daerah Jakarta Lokal Jakarta Timur, Komp. Cipinang Indah, Jln.Cipinang Indah II No.2, Jakarta, 13430, Indonesia.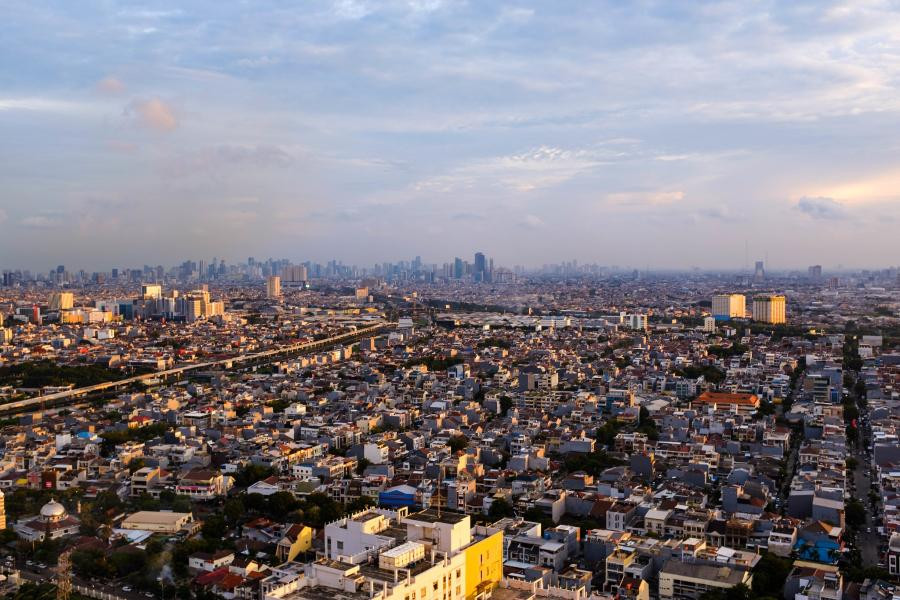 Jakarta, Indonesia. Author - Eric Flesher.