Radio Amateurs from Indonesia will be active with special call 8G17KR from Batam, Riau Islands, IOTA OC - 075, Indonesia.
They will operate on HF Bands.
QSL via YF5YUD direct, LOTW, eQSL.
F. Yudhi Priyo Amboro, PO BOX 421 BATAM CENTER, Batam, 29444, Indonesia.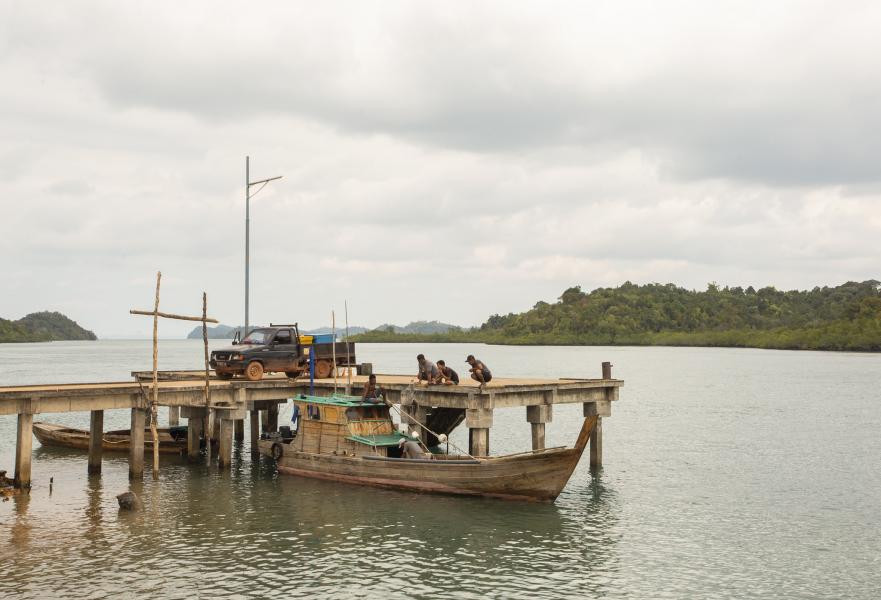 Riau Islands, Indonesia. Author - budak.