Radio Amateurs members of the Radio Club D'Haiti will be active with special call 4V1WWV from Port au Prince, Haiti, IOTA NA - 096, for the 100th Anniversary of WWV.
They will operate on HF Bands.
QSL via W3HNK.
Ads for direct QSL:
JOSEPH L ARCURE, JR, PO BOX 68, Dallastown, PA, 17313, USA.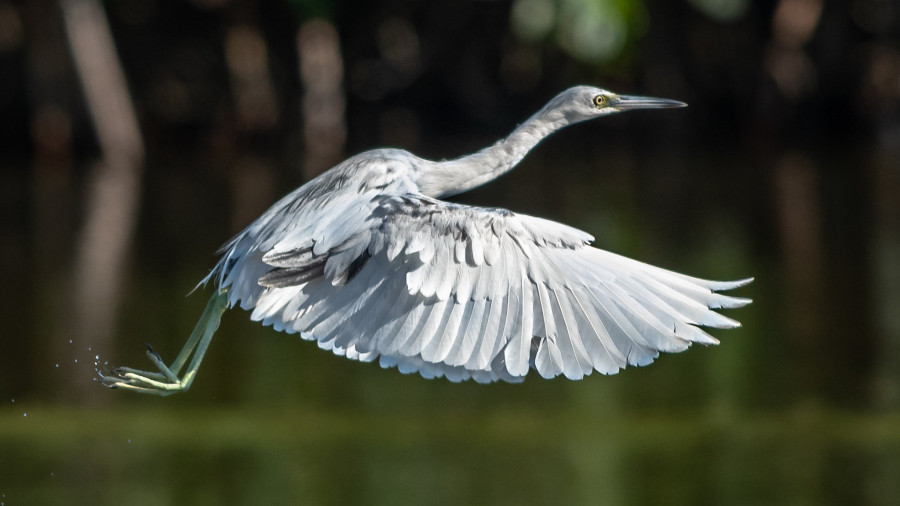 Lift Off, Juvenile Little Blue Heron, Haiti. Author - Michael McGovern.